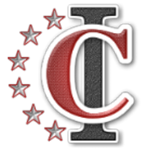 Central Iowa Little League City Registration links:
Parent and Volunteer Pledg
e
I will teach all children to play fair and do their best.
I will positively support all managers, coaches and players.
I will respect the decisions of the umpires.
I will praise a good effort despite the outcome of the game.
Central Iowa Little League
1364 E Pine Ridge Drive
Polk City, Iowa 50226