2016 Ladera Little League Season
We will have one last evaluation on Tuesday February 9, 2016. Evaluations will begin at 5:00 pm and continue to about 7:00 pm. This is the last opportunity to have your child evaluated. The Minor and Major Draft will be on Thursday February 11, 2016. (The Draft is not something parents or players attend)
Opening Day is Saturday, March 5, 2016 at 10 am Ladera Little League (Bee Bop) Major Field. Make sure you sign your players up today.
Check the League News Page for league related news and information. Also check out our new Donations Wish List Page.


"2015 Season Ladera Little League 12U All-Star Team wins District 25 Championship as 10U, 11U, and now 12U!..."
Go Ladera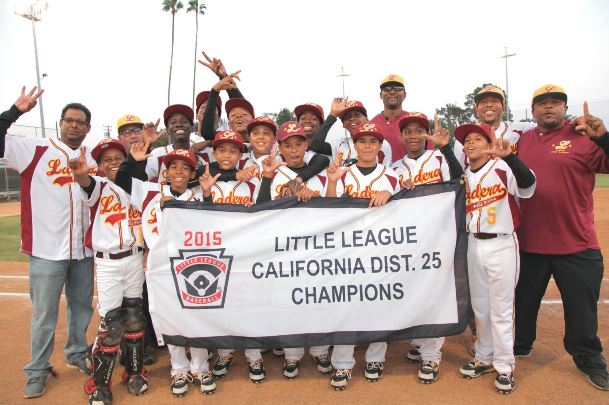 2015 TOC MAJOR'S CHAMPIONS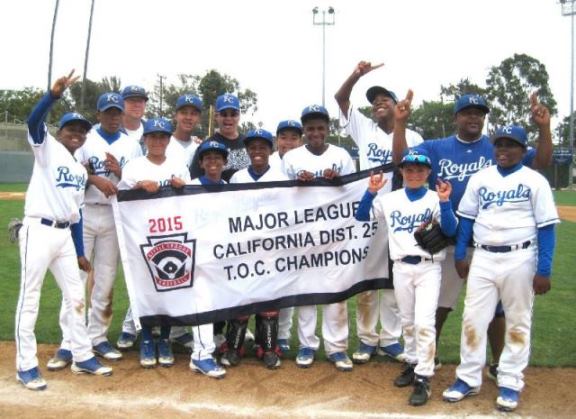 2015 Ladera Little League Playoffs Results