Registration for 2015 Starts Jan 1, 2015 Sign Up Early!!!!
Our mission is to provide the youth of our community a place to participate in supervised baseball and softball programs. Through these programs we hope to develop qualities of citizenship, discipline, teamwork and physical well-being.
Through our baseball and softball programs we wish to promote the virtues of character, sportsmanship, courage, and loyalty. MYBSL is designed to develop superior citizens for our community.
2014 11/12 District 18 Champions!!!!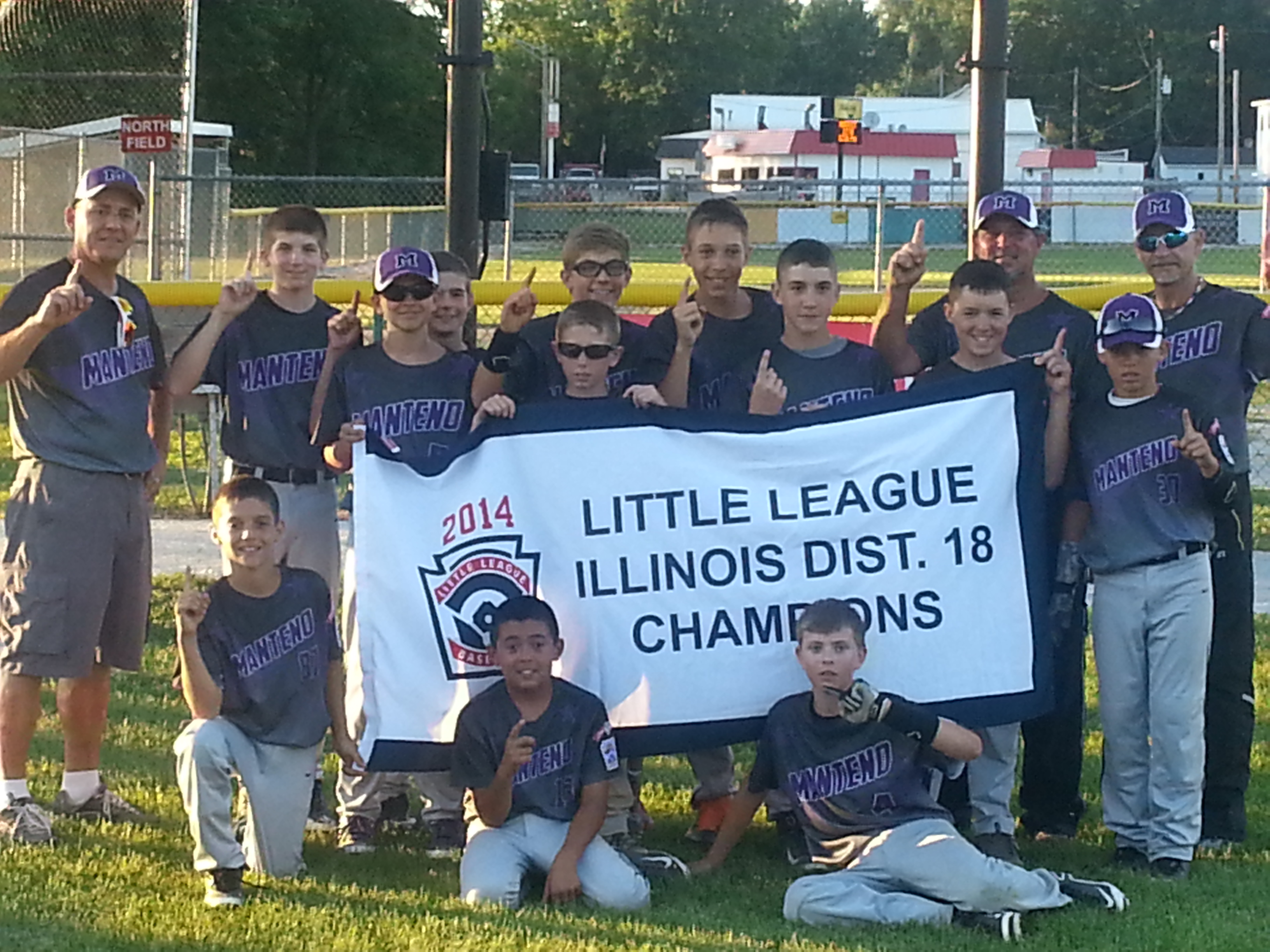 2014 9/10 District 18 Champions!!!!