Welcome to another great season of Baseball and Softball. Our first game of the season in May 27th!! Let the kids play. Let the kids have fun. Parents just sit back and enjoy the memories they are making!!
Important Dates:
Saturday March 28th:

Head coaches notified
Saturday March 28th:

9:00-11:00 skills day at High School field house
Saturday March 28th:

6:30pm Baseball
draft at Heritage Park
Saturday April 4th 8:00am:

Field cleanup day
Saturday April 4th:

9:00-12:00 Equipment Pickup at Heritage Park
Saturday May 16th:

Opening Day and Picture Day
Saturday
June 13th:

11:00- 2:00 At Whitmore Ace Hardware Dollars for Dogs Day (donations benefit MYBSL)
Sunday June 14th:

All Star team voting (Time TBA)
Monday June 15th:

All Star teams announced
Saturday June 20th:

Parade and family appreciation day
Thursday July 23rd 9U all star Tournament begins
Our mission is to provide the youth of our community a place to participate in supervised baseball and softball programs. Through these programs we hope to develop qualities of citizenship, discipline, teamwork and physical well-being.
Through our baseball and softball programs we wish to promote the virtues of character, sportsmanship, courage, and loyalty. MYBSL is designed to develop superior citizens for our community.
2014 11/12 District 18 Champions!!!!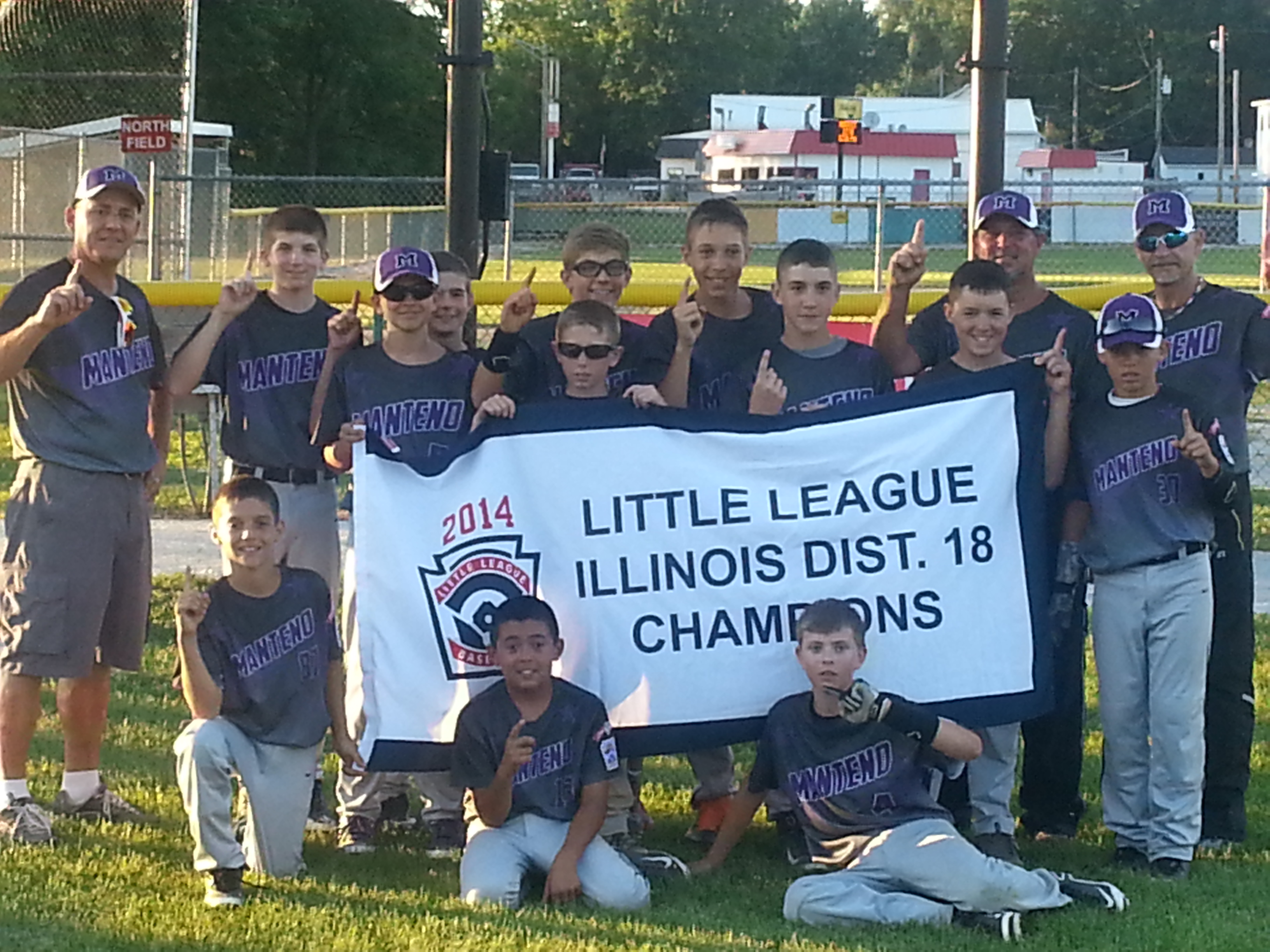 2014 9/10 District 18 Champions!!!!